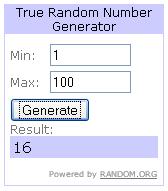 Bravo, Cristina !!!

Je te contacte très vite pour récupérer tes coordonnées !
Merci
à tous ceux qui ont participé !! cela fait chaud au coeur de vous lire !




Thank you all for your nice comments !! Thanks for entering too ! FYI, the title & designer of this piece are featured in the title of my previous entry ! You read too quickly sometimes !!