La seule expo que j'ai voulu faire !! Celle de Yoko Saito venue du Japon tout spécialement pour fêter ses 30 ans de patch !!! Je sais qu'il y a des amateurs et des amatrices, alors régalez-vous !

The Alsace show took place last week. I only visited one exhibition but undoutedly the greatest one : Yoko Saito's 30th quilting anniversary !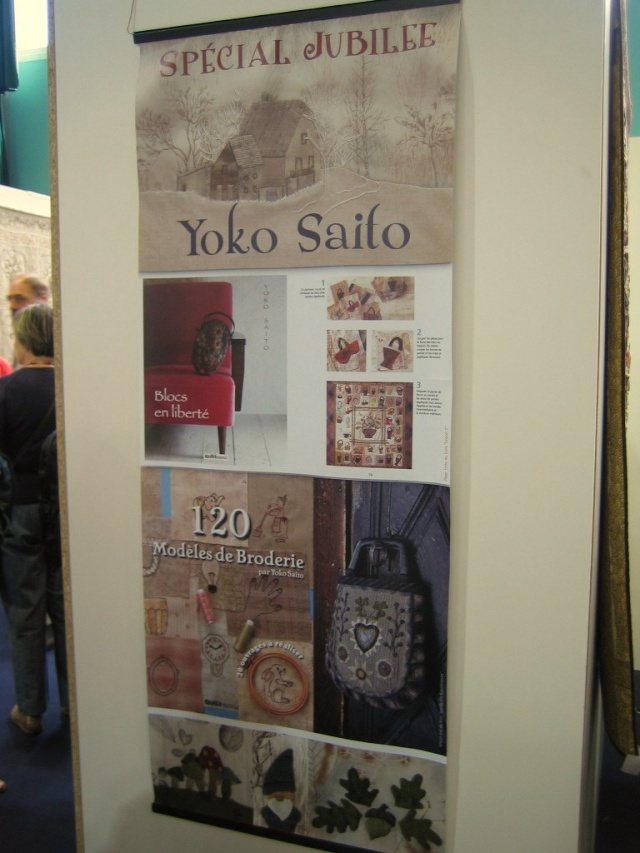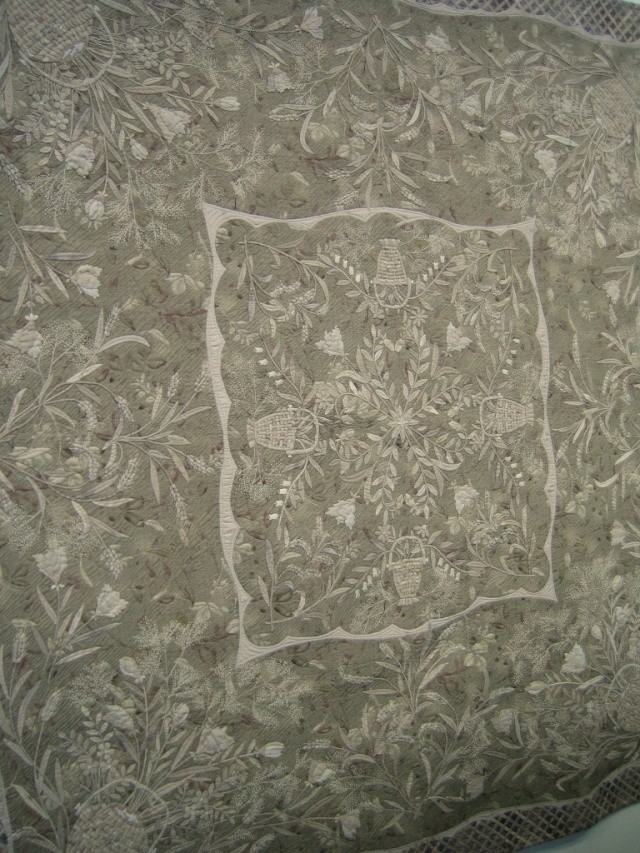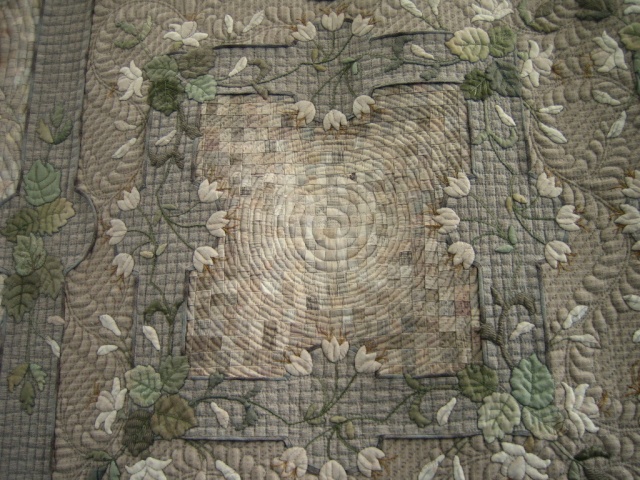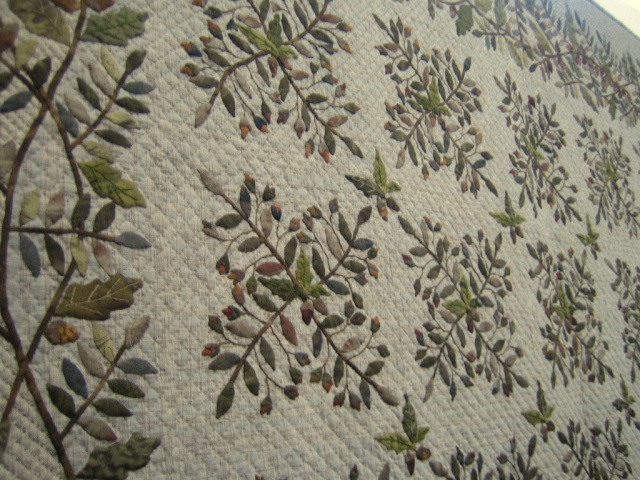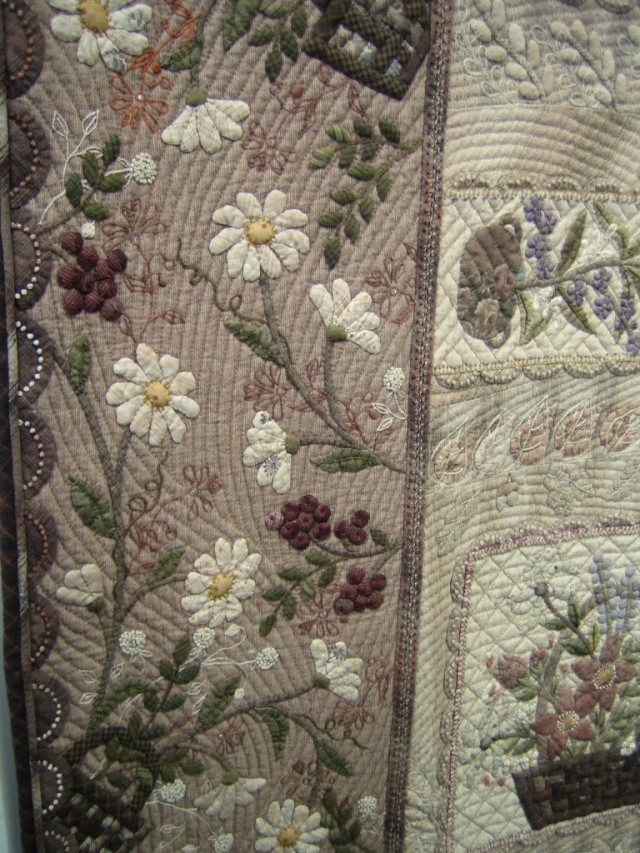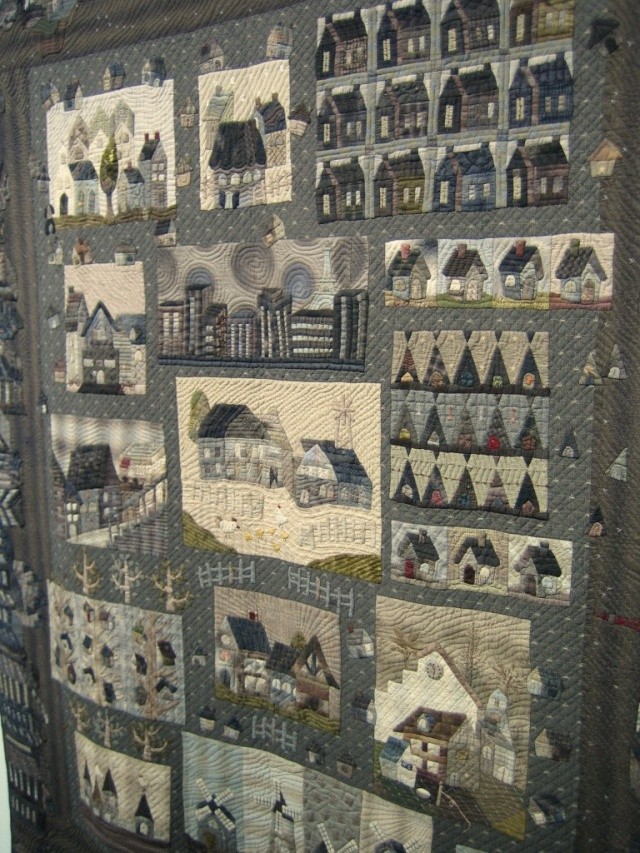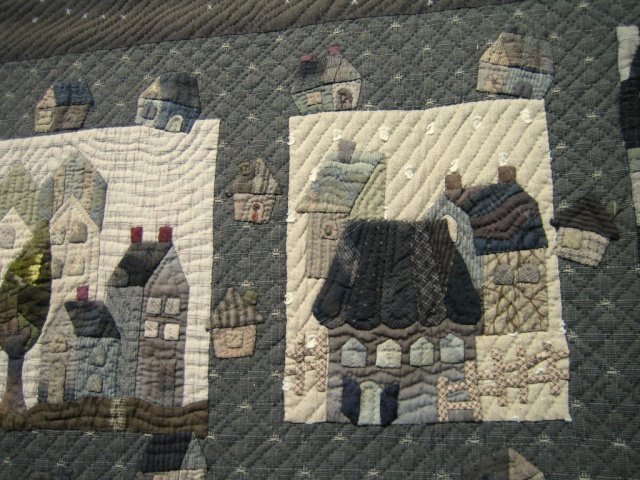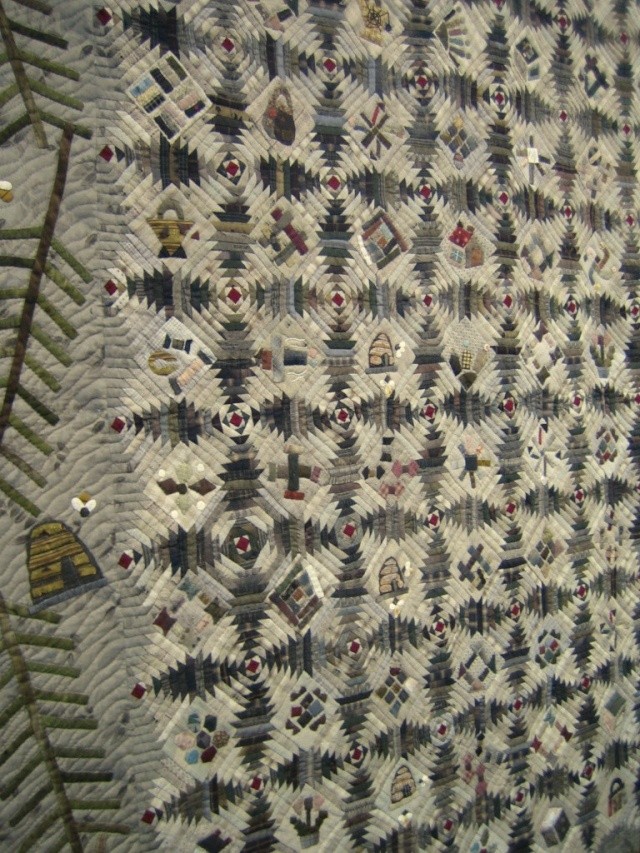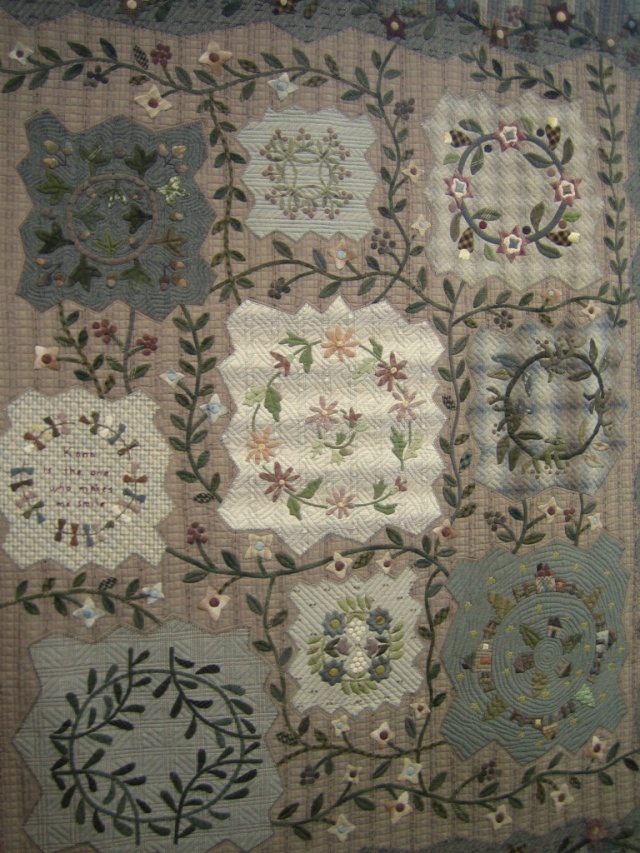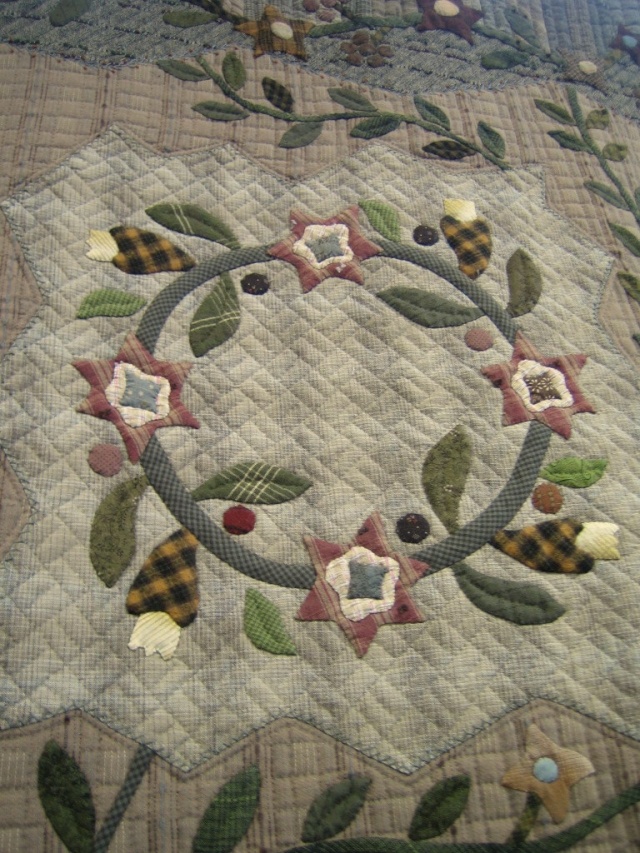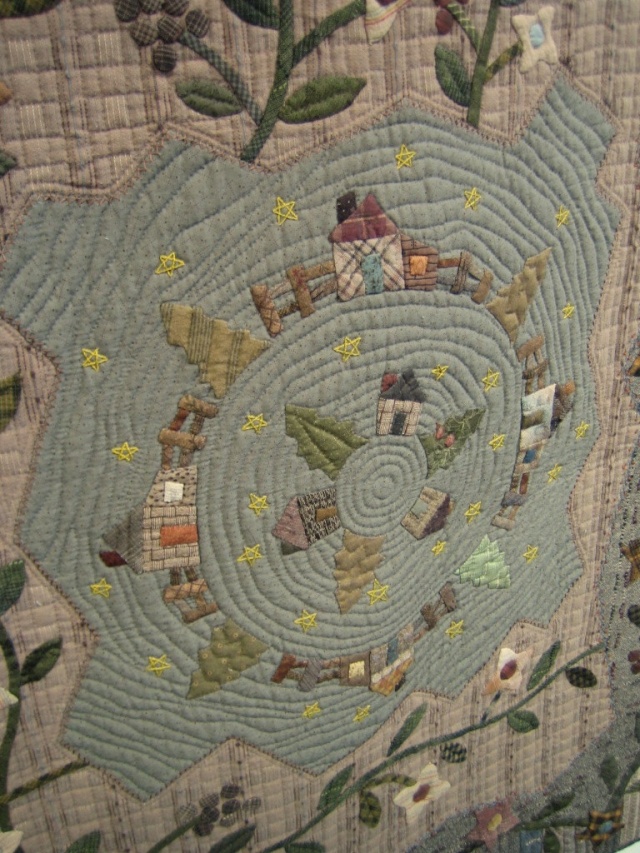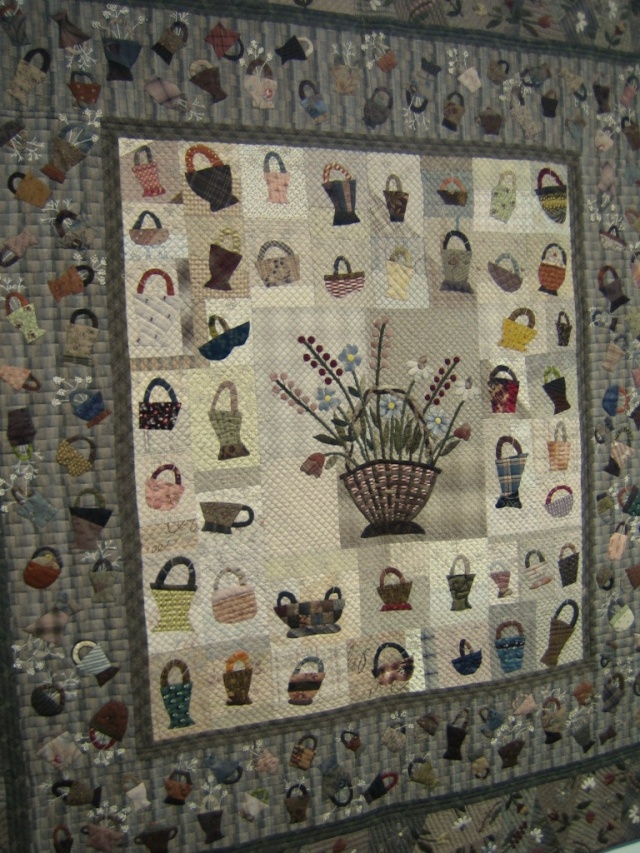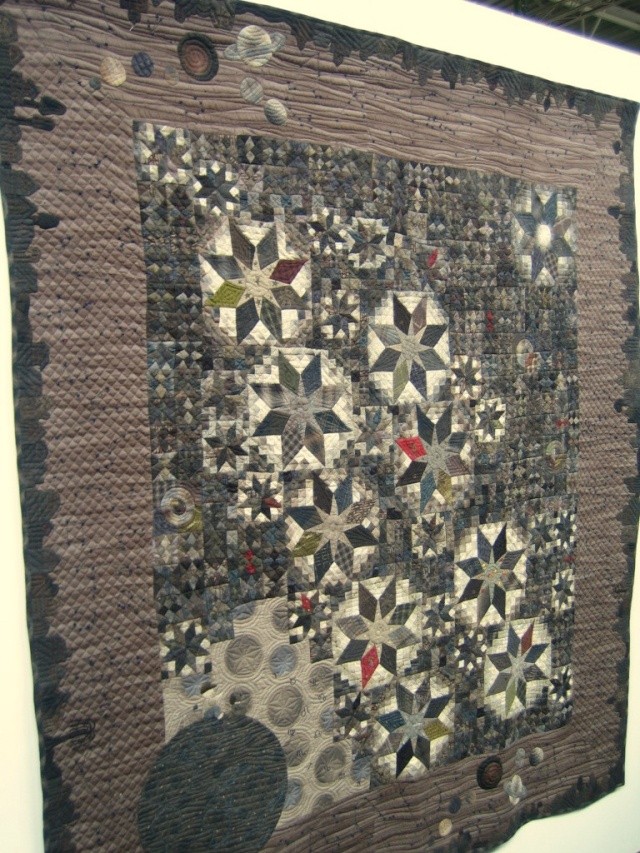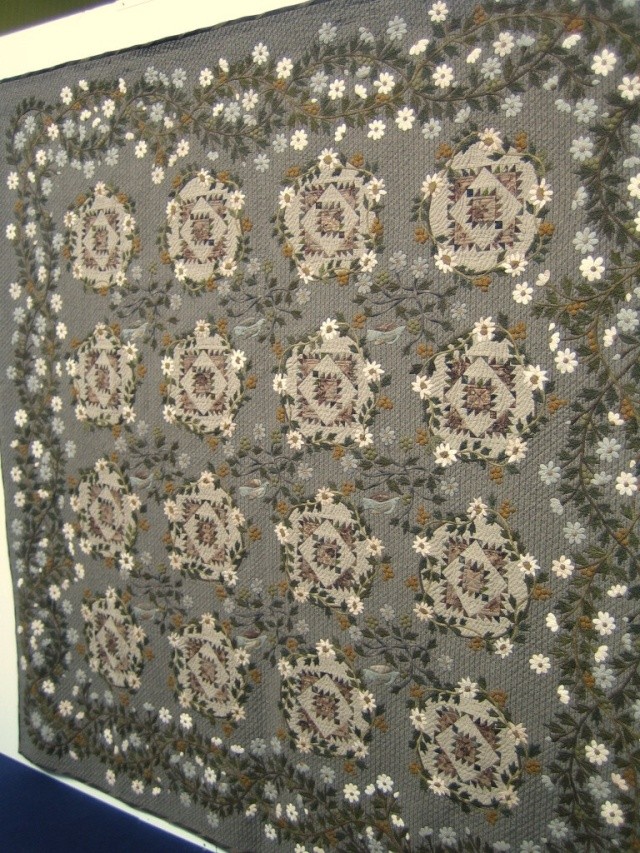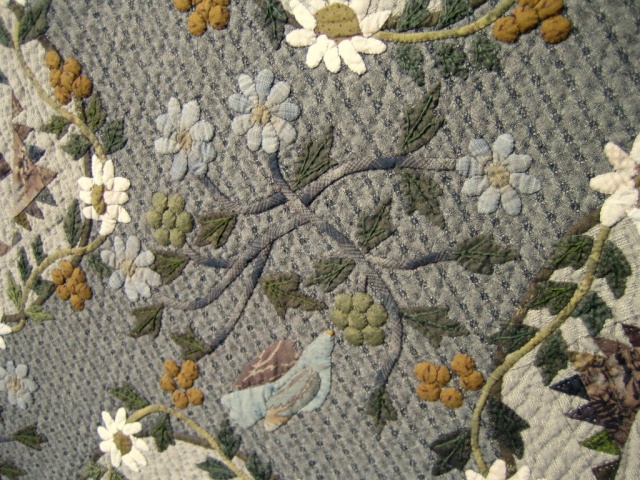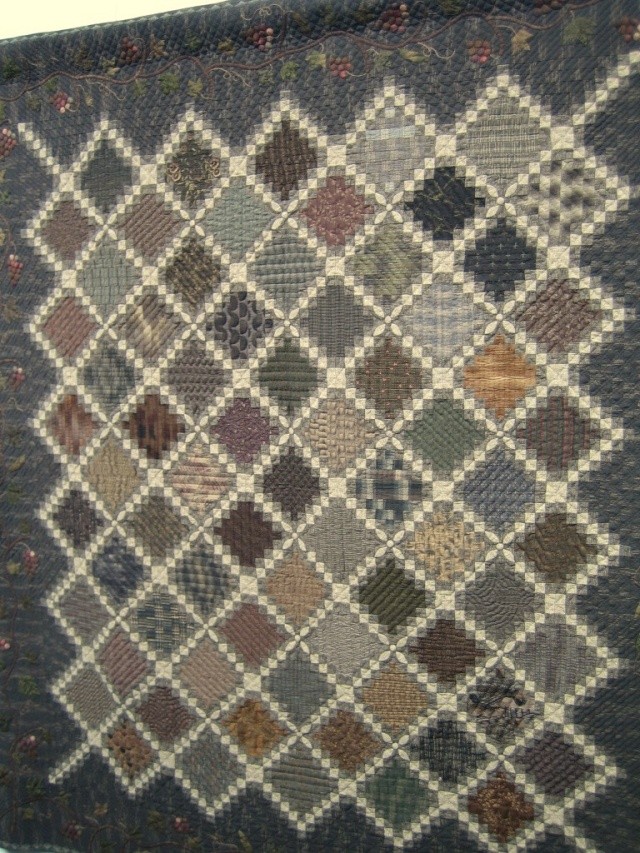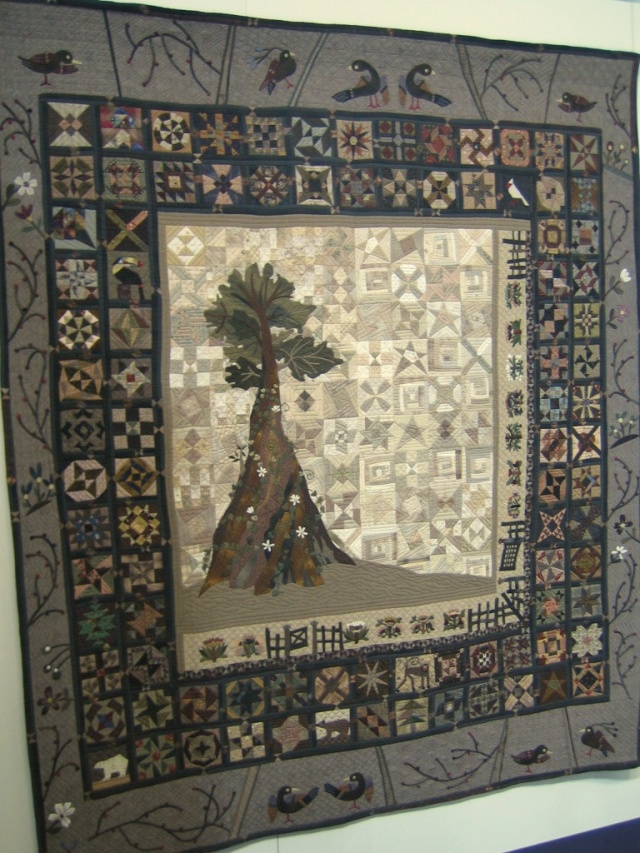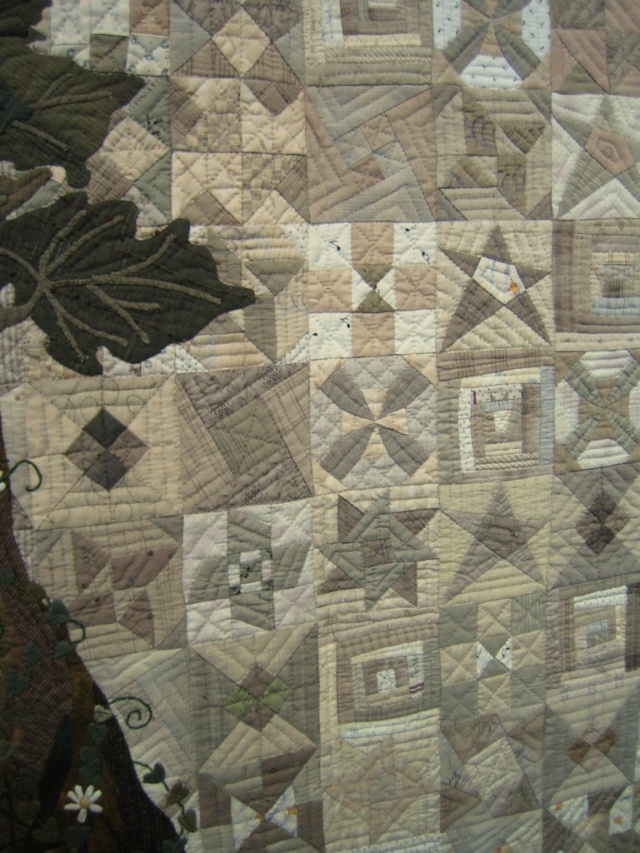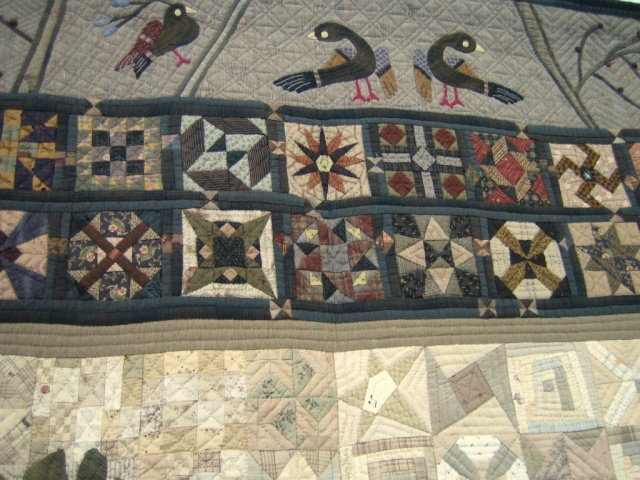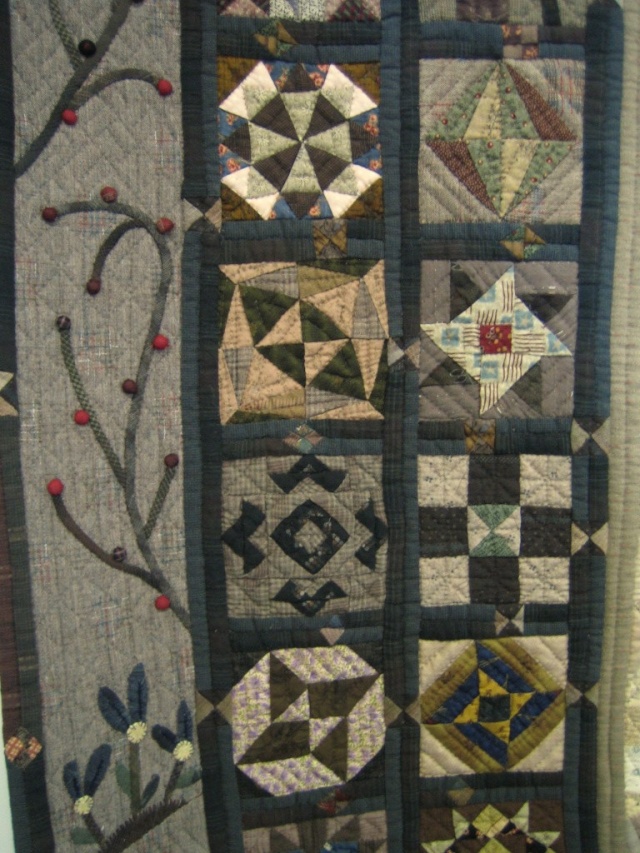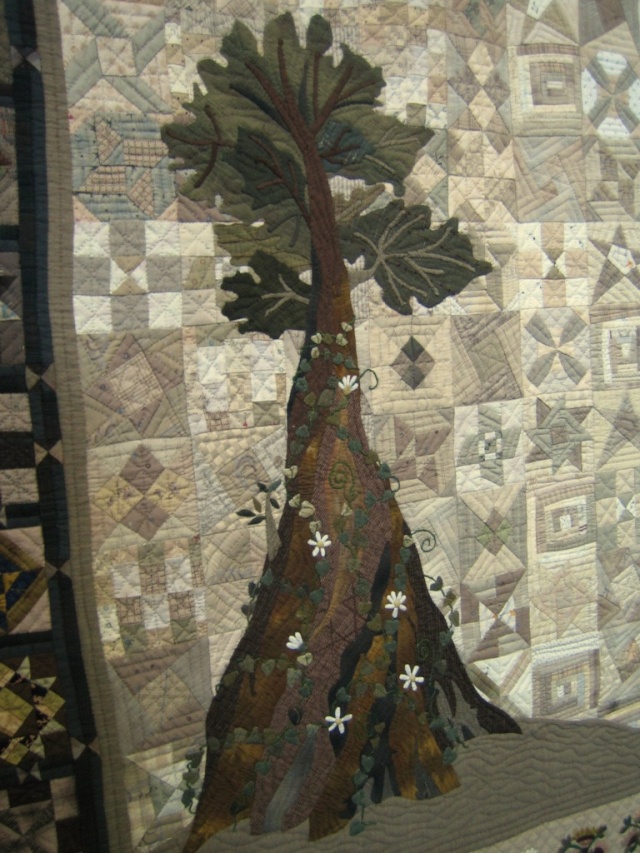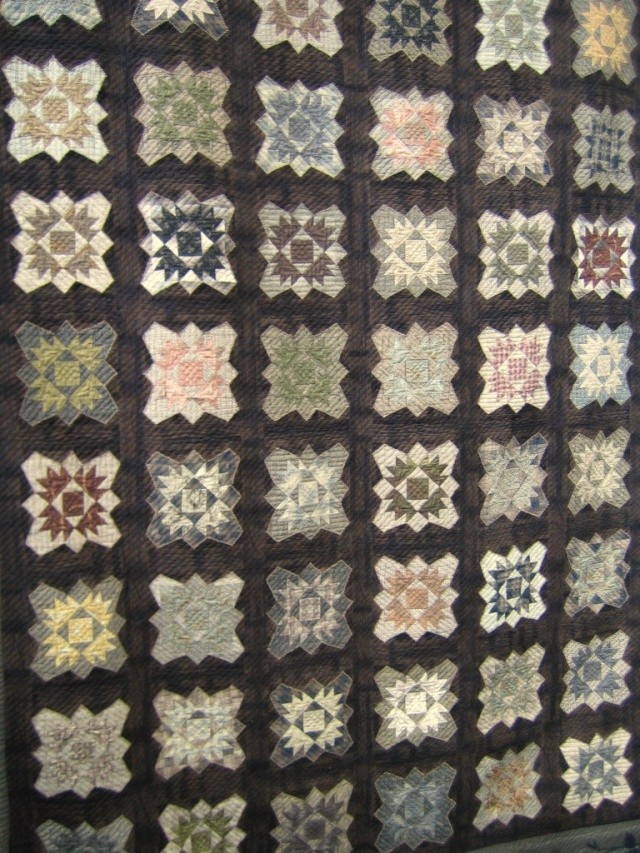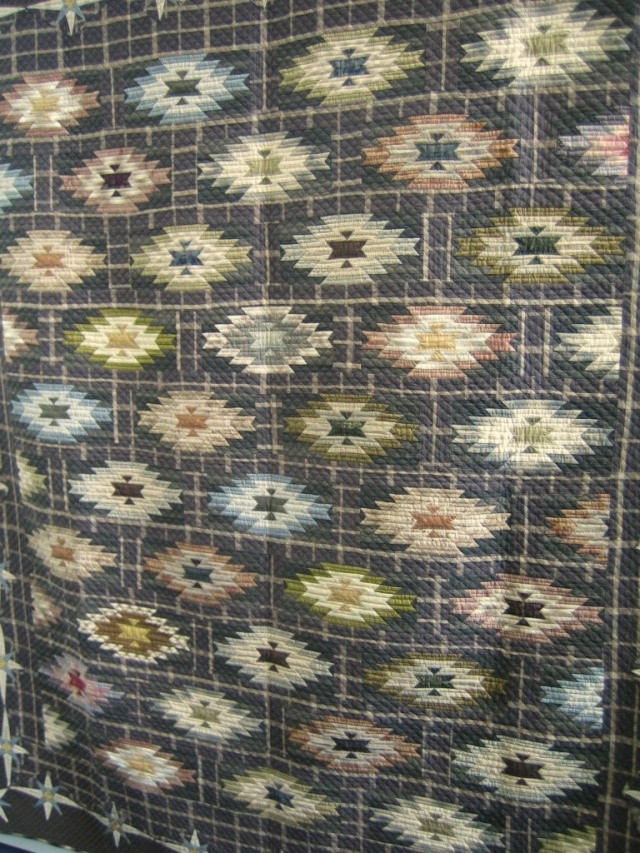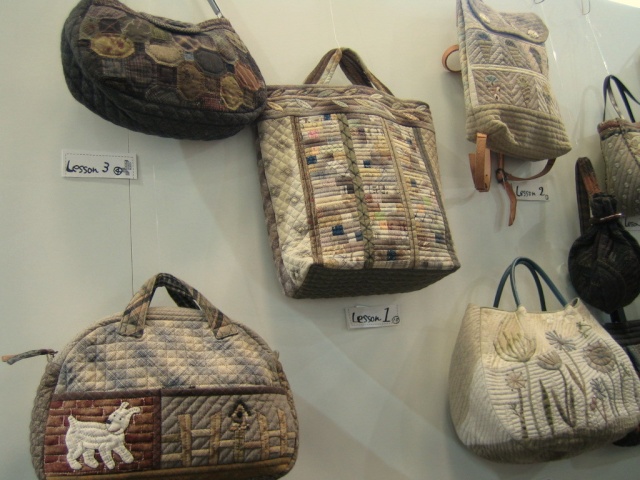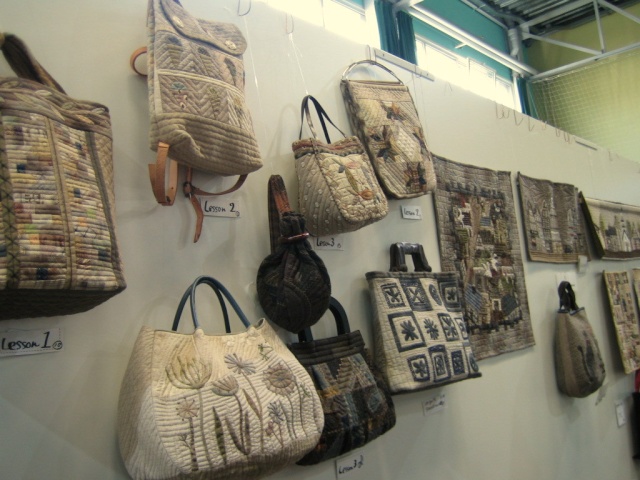 Et, pour finir, mon coup de coeur
House on the Hill
!!!! (dispo à
Vent du Sud
)
And I fell in love with this cute doll from
House on the Hill
!!!!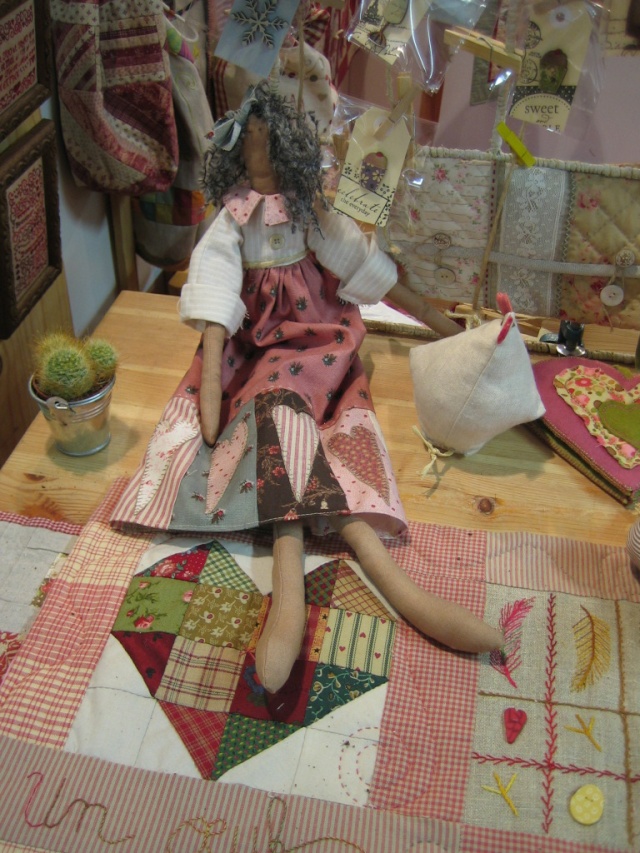 Ah oui, et puis j'avais bien travaillé pour le salon.... mais faudra revenir pour voir de quoi il s'agit !!

I also managed to finish something new for the quilt show... but you will need to come back to see what it is !!