Quand on vous propose un voyage au soleil, vous résistez, vous ??? moi non !!

Pas prévu au programme mais accepté avec bonheur !

surtout s'il est partagé avec celle que je connais depuis la fac, meilleure amie en titre !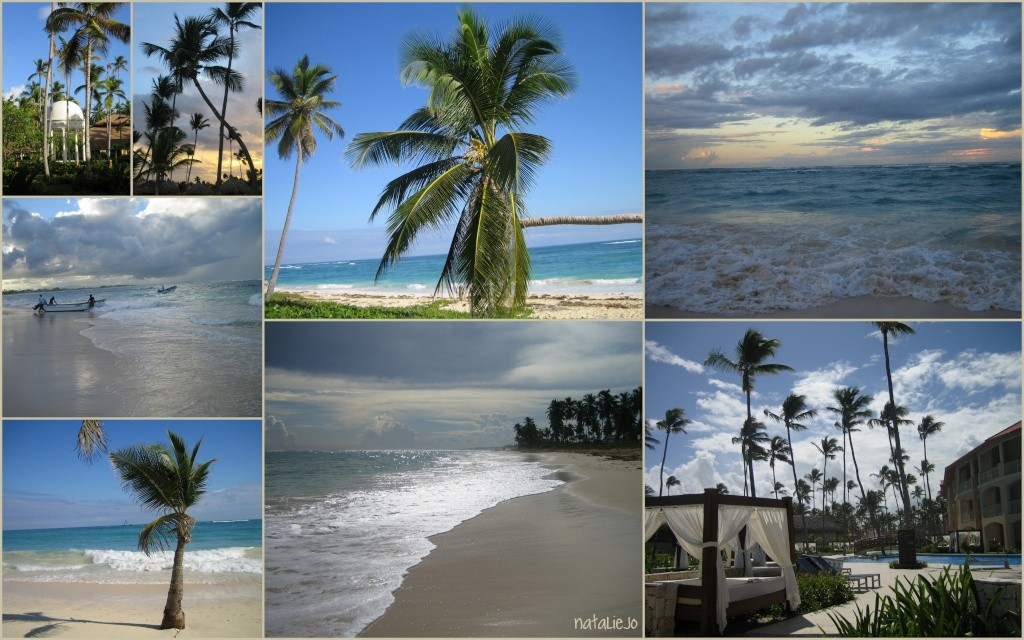 Can you resist a trip to paradise ? I cannot !!

.... heartily welcome though not scheduled !!

particularly when it is shared with my best college girlfriend !