Paris & monuments...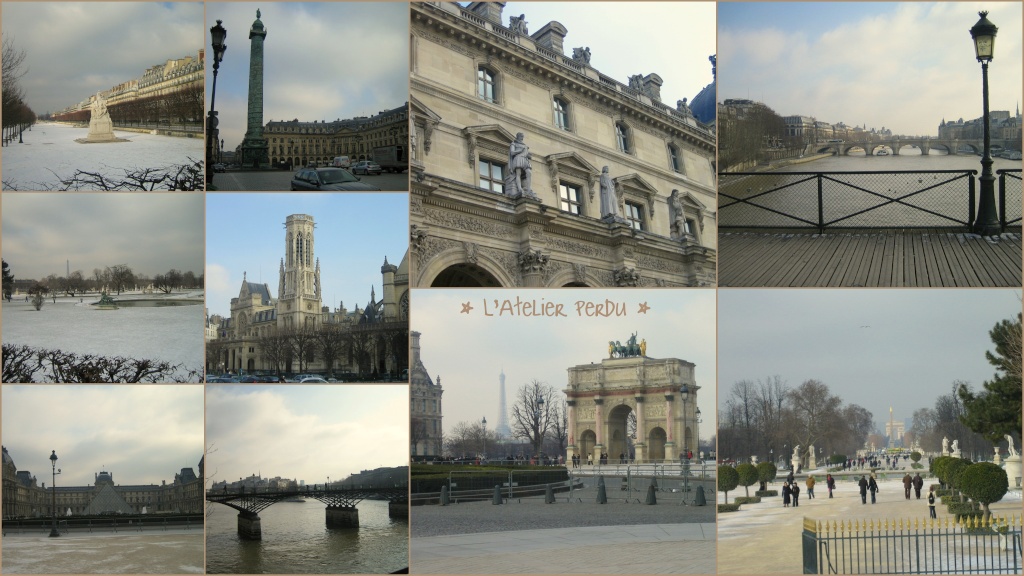 Paris & interior designing... (design d'intérieur)
Paris & refinement... (raffinement)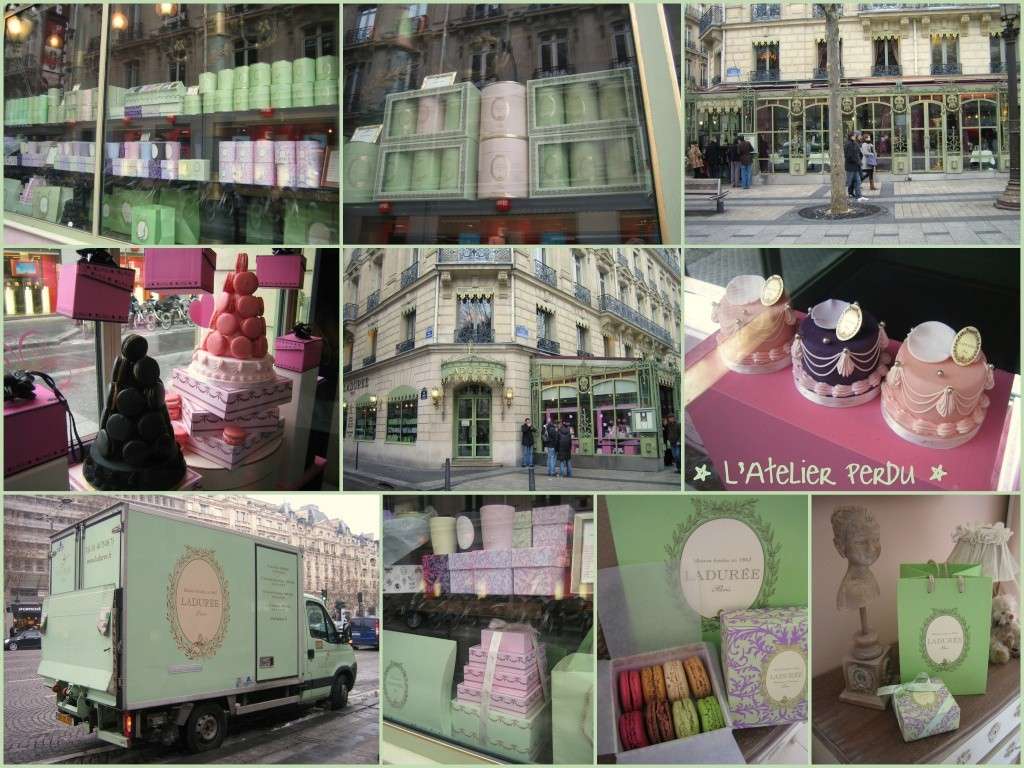 Paris & Alice... (Salon de thé éphémère au Printemps, bld Haussmann)
Paris comme je l'aime... chic et raffiné, impressionnant et démesuré !
Paris comme je l'aime juste pour une escapade le temps d'un week-end glacial pour les meilleures raisons du monde : Le salon le plus couru des passionnés du fil !!! J'ai nommé L'Aiguille en Fête !
Paris & needle arts... (Arts de l'aiguille)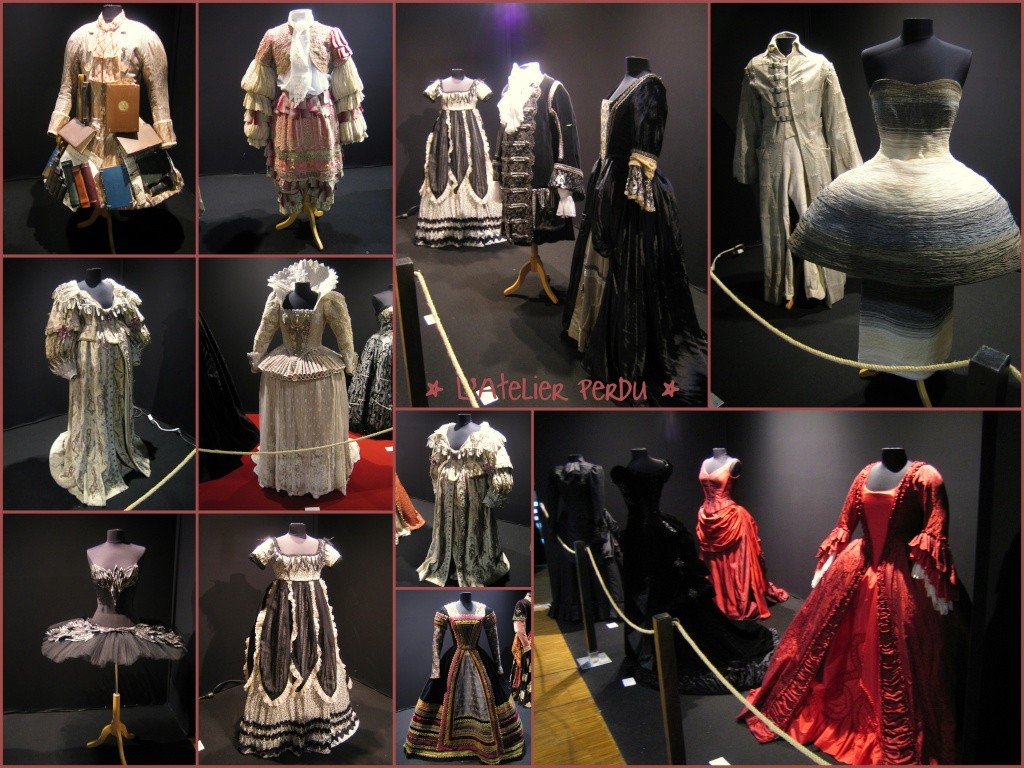 Paris & my very first time as a designer... (ma première expérience en tant que créatrice)
**** Breaking news !!!!
In a couple of days, my designs will be available in my online shop !!!

Dans quelques jours, la boutique en ligne ouvre ses portes !!!